Sustainable products and services, sustainable careers, sustainable communities.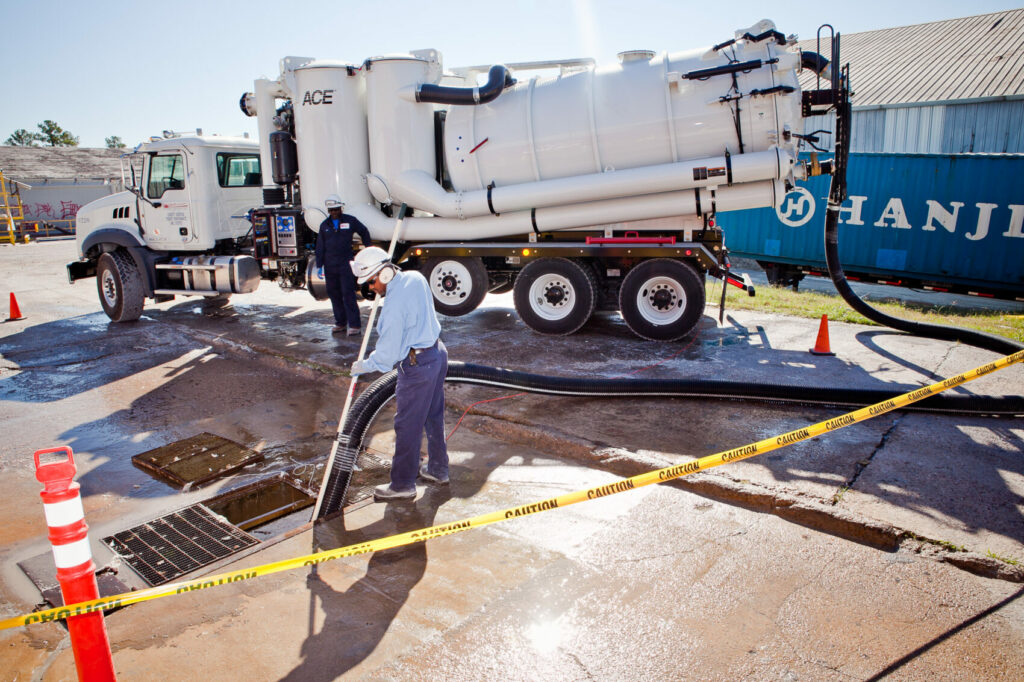 Great Work + Great People
At Sunrise, we are committed to responsibly taking care of our planet and its inhabitants,  including our employees. Sustainability includes supporting individuals and families through fulfilling work, a safe work environment, and a company that supports you.
Got that Sunrise in Our Pockets!
We are a close-knit group of people that love helping the environment and each other! Our team is what keeps us in the groove and keeps us smiling! Want to join in?
Benefits at Sunrise

Health & Wellbeing
100% coverage employee-only health insurance

Dental and vision 

100% short-term disability

"Safety Starts at Sunrise" recycling and incentive program

Growth
Awards program

Development program for employees who want to grow within company

Training program for individuals who want to obtain their CDL

Inspection bonus program for drivers
Safety
100% paid PPE equipment for boots and uniforms

$150 safety glass allowance

Safety incentive program

Finance
Life insurance, 100% paid by the company 

401(k) match up to 3% dollar-for-dollar

Ability to cash out vacation time
"I am proud to be part of the Sunrise family. Here at Sunrise we are not a team, but more like a big family. We work together to exceed goals and objectives. Also, we keep safety first so each family member can go safely home to their family."
Ferando Lara, Production Supervisor